Date Posted: Febuary 27, 2012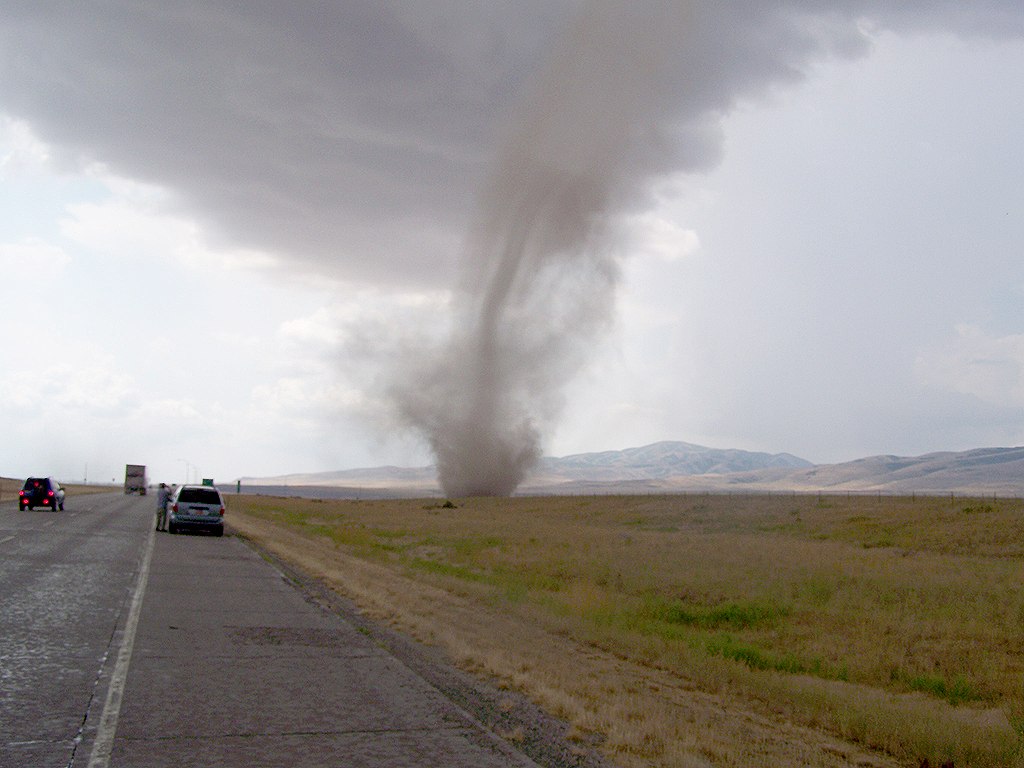 A Weather-Ready Nation requires a national movement to prepare Americans. NOAA's National Weather Service is educating young and old alike, empowering everyday people to help save lives. As a lead up to the annual National Severe Weather Workshop, the National Weather Service will place special emphasis on severe weather awareness online this week. Following the focus of the workshop, communicating weather hazards, NWS's social media channels and this website will be highlighting the five Ws of severe weather each day this week: who, what, when, where and why.

As part of the National Conversation, the March 1-3 annual workshop at the National Center for Employee Development in Norman, Okla., will include a review of the significant weather of 2011and look forward to the goal of a Weather-Ready Nation where society is prepared for and responds proactively to weather-dependent events.

Within NOAA, the National Severe Storms Laboratory (NSSL) and the Storm Prediction Center (SPC) are key players in saving lives and livelihoods from severe weather. NSLL is one of NOAA's internationally known research laboratories, leading the way in investigations of all aspects of severe weather. Headquartered in Norman OK, the people of NSSL, in partnership with the National Weather Service, are dedicated to improving severe weather warnings and forecasts in order to save lives and reduce property damage.

Severe weather research conducted at NSSL has led to substantial improvements in severe and hazardous weather forecasting resulting in increased warning lead times to the public. NSSL scientists are exploring new ways to improve understanding of the causes of severe weather and ways to use weather information to assist National Weather Service forecasters, as well as federal, university and private sector partners.

SPC is part of the National Weather Service (NWS) and the National Centers for Environmental Prediction (NCEP). The mission of the SPC is to provide timely and accurate forecasts and watches for severe thunderstorms and tornadoes over the contiguous United States. The SPC also monitors heavy rain, heavy snow, and fire weather events across the U.S.

Because building a Weather-Ready Nation requires the action of every person and community in the country, the who of severe weather awareness is a critical aspect of the vision. From PLAN!T NOW's Young Meteorologist Program's focus on students to a series of national symposiums across the country, the National Weather Service is working with a vast nationwide network of partners including other government agencies and emergency managers, researchers, the media, insurance industry, non-profits, the private sector, the Weather and Climate Enterprise and more, to reduce risk and increase community resilience when severe weather threatens.

A motivated public coupled with operational changes within the National Weather Service will transform the way America responds to extreme weather, affirming that each American is "a force of nature," who can inspire others to take appropriate action when severe weather threatens.