NOAA's Weather-Ready Nation is about building community resilience in the face of increasing vulnerability to extreme weather and water events. Through operational initiatives, NOAA's National Weather Service (NWS) is transforming its operations to help America respond.
NWS can't do it alone. Building a Weather-Ready Nation requires all of us to work together. The People of Weather-Ready Nation is an interview series that profiles the people responsible for building a Weather-Ready Nation.
Mark Ray
Mark Ray, Director of Public Works/City Engineer for the City of Crystal, MN.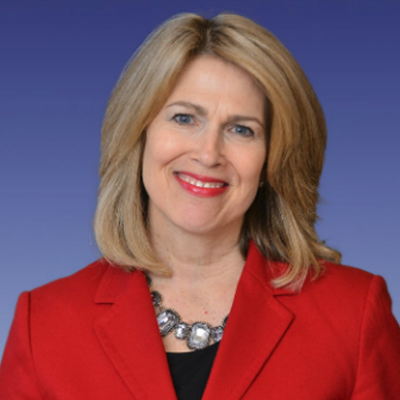 Leslie Chapman-Henderson
The president and chief executive officer of the nonprofit Federal Alliance for Safe Homes (FLASH), the country's leading consumer advocate for strengthening homes and safeguarding families from natural and manmade disasters.


Anastasios Koutsogiannis
Content Manager for GenieBelt

Brad Leggett
General Manager and Morning Show host for Real Country 97.3 in Blair Nebraska
Jeff Jumper
State Meteorologist for the Pennsylvania Emergency Management Agency

Debra A. Walters
Director of the Code Red Emergency Response Team
Andrew J. Perlman
Chair, Board of Directors EARS, Inc

Michelle Lammers
Raytheon

Rachel Johnson
National Safe Boating Council

Garry Harris
Center for Sustainable Communities–Atlanta
Sarah Thompson
Save the Children

Spencer Hull
Atlantic Boat Basin, Inc.

Lloyd Colston
City of Altus, OK

Erik Salna
International Hurricane Research Center

Marguerite Tortorello
Property Casualty Insurers Association of America (PCI)

Heather Wade
Coastal Planning Specialist
Adam Clark
Research Scientist

Harold Brooks
Senior Research Scientist

Logan Johnson
Warning Coordination Meteorologist