It's starting to feel a lot like spring in some parts of the country – and with that comes spring weather hazards such as flooding, thunderstorms, rip currents, tornadoes, and more. To kick off meteorological Spring on March 1, NWS launched its annual Spring Safety campaign featuring tips – in both English and Spanish – to help you and your loved ones prepare for seasonal hazards.
Check out these downloadable infographics and help us build a more Weather-Ready Nation by sharing this potentially life-saving information on your social media channels.
Protect yourself and your neighbors from the impacts of flooding.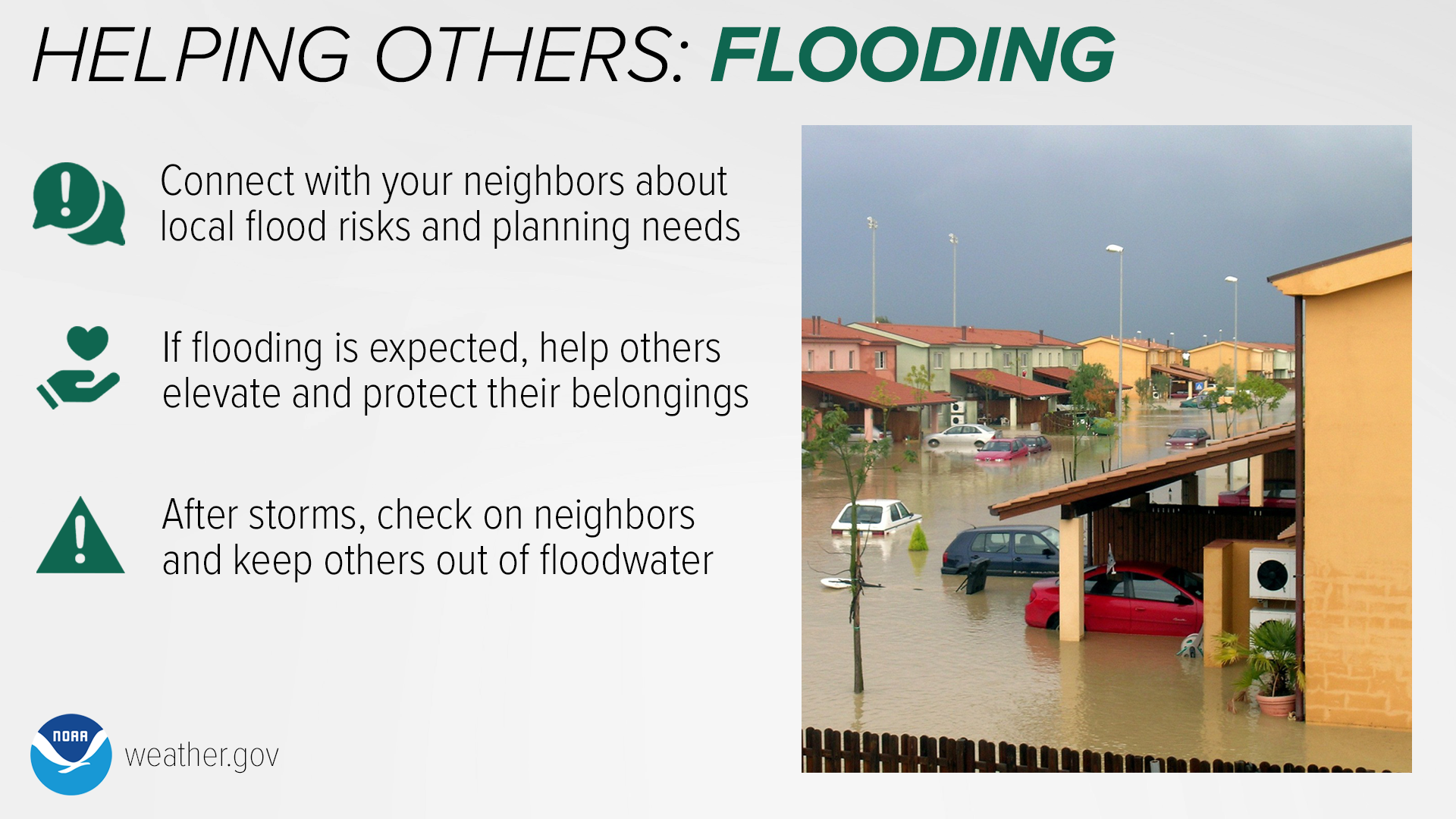 Educate yourself before visiting the beach. Some beach hazards, like rip currents, aren't always visible to the untrained eye.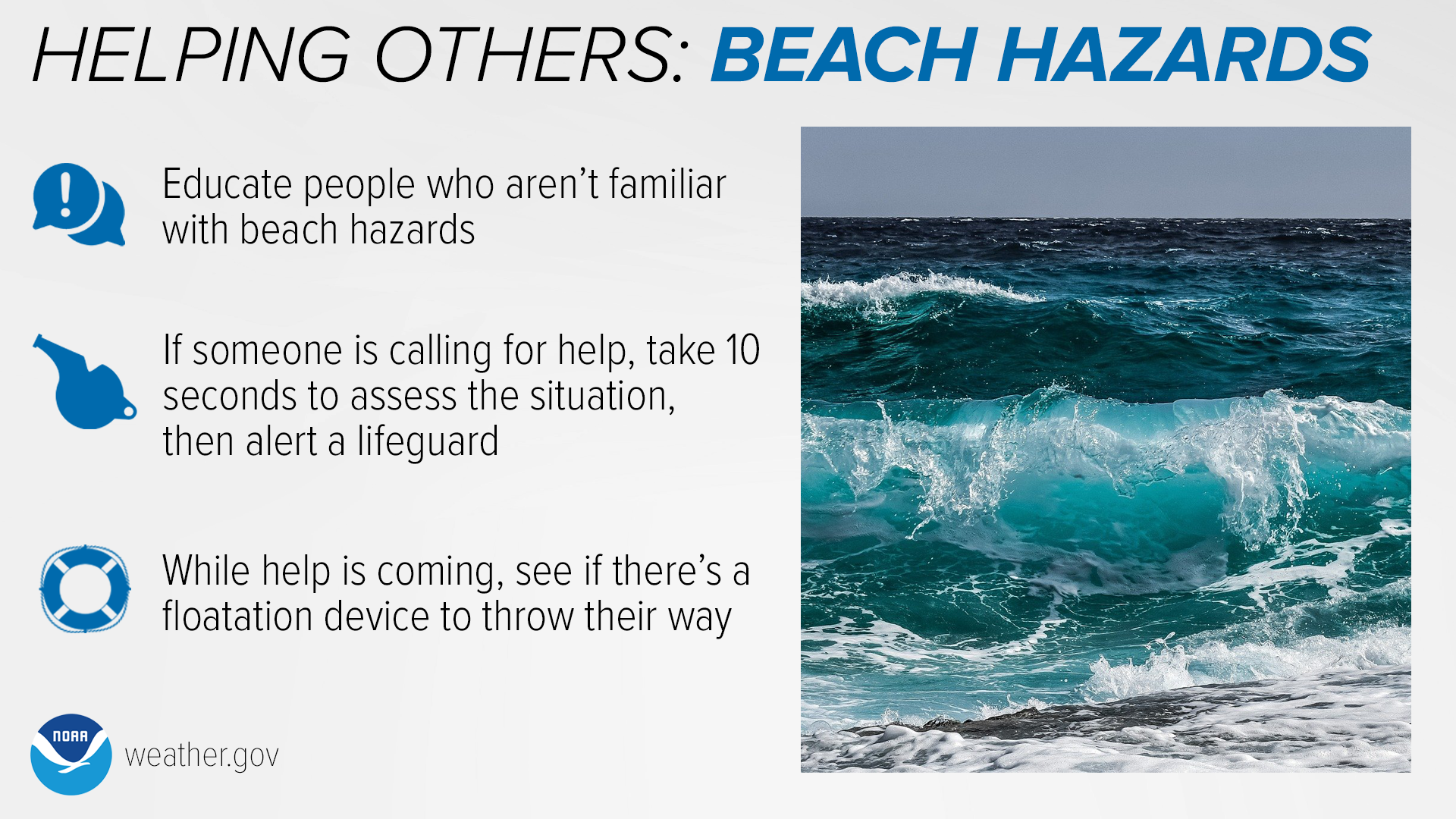 Know before you go. It's best to stay inside at the first sign of thunder and lightning and 30 minutes after the last sign of a storm.
Oftentimes, the impacts of extreme heat aren't visible, but the impacts could be extremely detrimental to your health.