NOAA has selected Adria Schneck as the new deputy director of the National Centers for Environmental Prediction. NCEP oversees all national forecast products for weather and climate, including specialized forecast centers like the National Hurricane Center and Storm Prediction Center.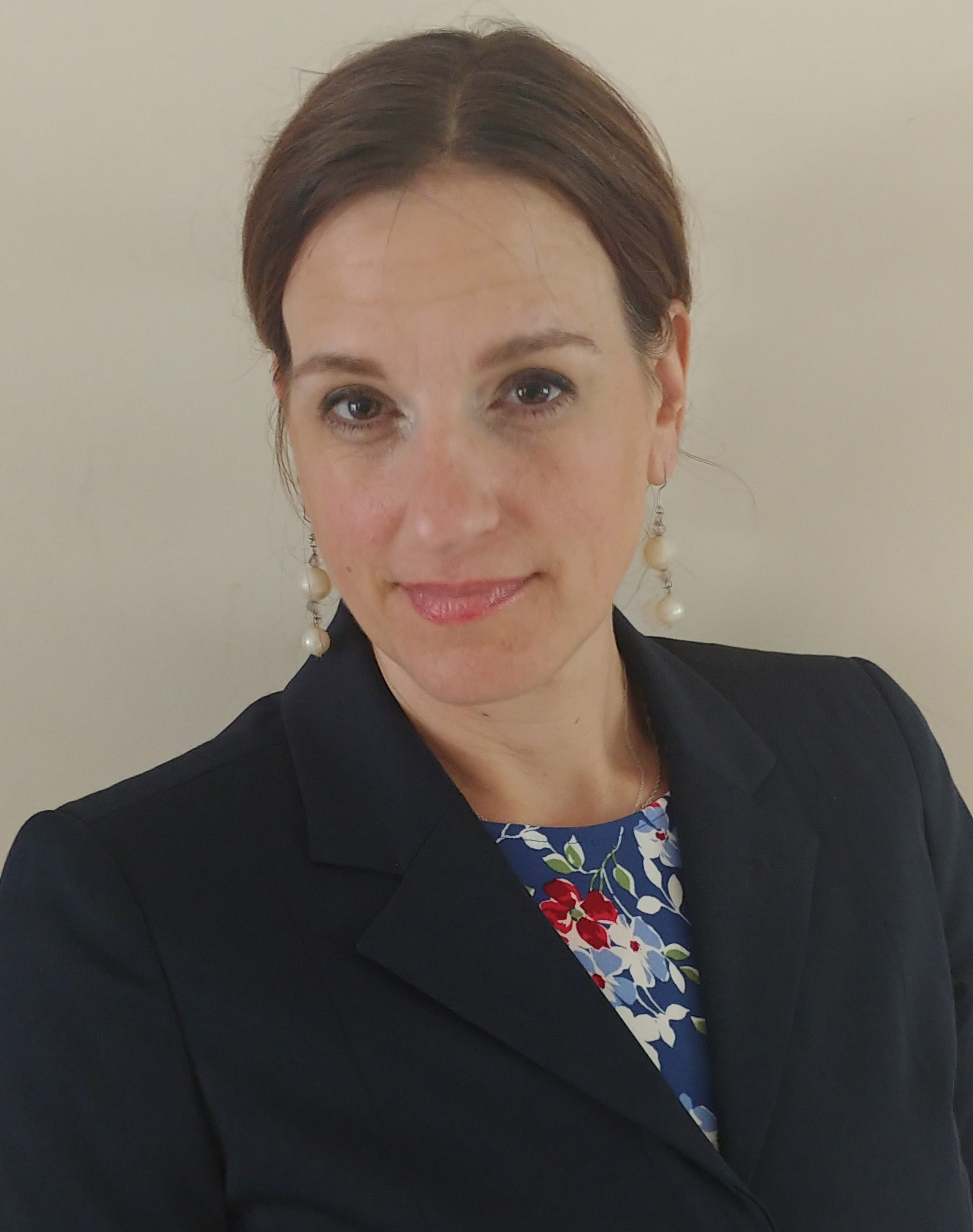 Adria's leadership experience building teams, managing complex budgets, and identifying and mitigating operational gaps make her well suited to step into this role and move NCEP forward and manage its diverse mission portfolio," said Brian Gross, Ph.D., acting NCEP Director.
In her previous role, Adria worked as the Deputy Division Chief, Engineer Division, for the NOAA Center for Operational Oceanographic Products and Services (CO-OPS) where she coordinated current and future oceanographic observation requirements and led research efforts for the operational use of the Global Navigation Satellite System for the real-time and climate monitoring of water levels. During her time with CO-OPS, she also took on the role of Acting Ocean Prediction Center (OPC) Deputy Director where she led the efforts to revise OPC's strategic plan and implement closer coordination with the National Ocean Service (NOS).
Concurrent to her leadership in CO-OPS and now at NCEP, Adria is a Captain in the U.S. Navy Reserves serving on the Joint Chiefs of Staff. She previously commanded three meteorology and oceanography reserve units responsible for strategic planning and operations in support of the Naval Oceanographic Office (NAVO), Naval Observatory, and Fleet Weather Center, Norfolk (FWC-N). She began her Naval career as a Surface Warfare Officer and served ten years on Active Duty.
Adria earned a M.S. in Strategic Studies from the Marine Corps War College, a M.S. in Operational Oceanography from the Naval Postgraduate school, and a B.S. in Oceanography and General Engineering from the U.S. Naval Academy.
She is a native of Pine Grove, PA, and is the mother of four beautiful children, Nia, Avery, Kyla, and Micha. She currently resides in Bowie, Maryland.