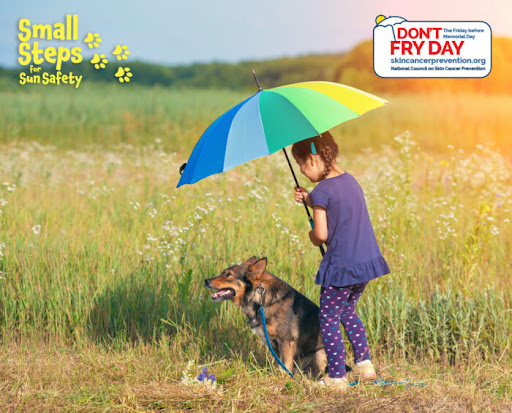 Did you know heat is one of the leading weather-related killers in the United States, resulting in hundreds of fatalities each year? Sunburn can make you more susceptible to heat stress and dehydration.
This is why the Friday before every Memorial Day marks Don't Fry Day, a day to encourage sun safety awareness and the importance of skin protection while enjoying the outdoors.
Don't Fry Day is an initiative of the National Council on Skin Cancer Prevention and its broad coalition of member organizations and federal agencies, including the National Weather Service (NWS). This year's campaign includes its own website and a toolkit to help organizations as well as individuals spread the word about safely enjoying sunny days.
Don't Fry Day is an important day to revisit key tips to stay safe and healthy in the sun, as well as a great opportunity to be reminded of overall heat safety.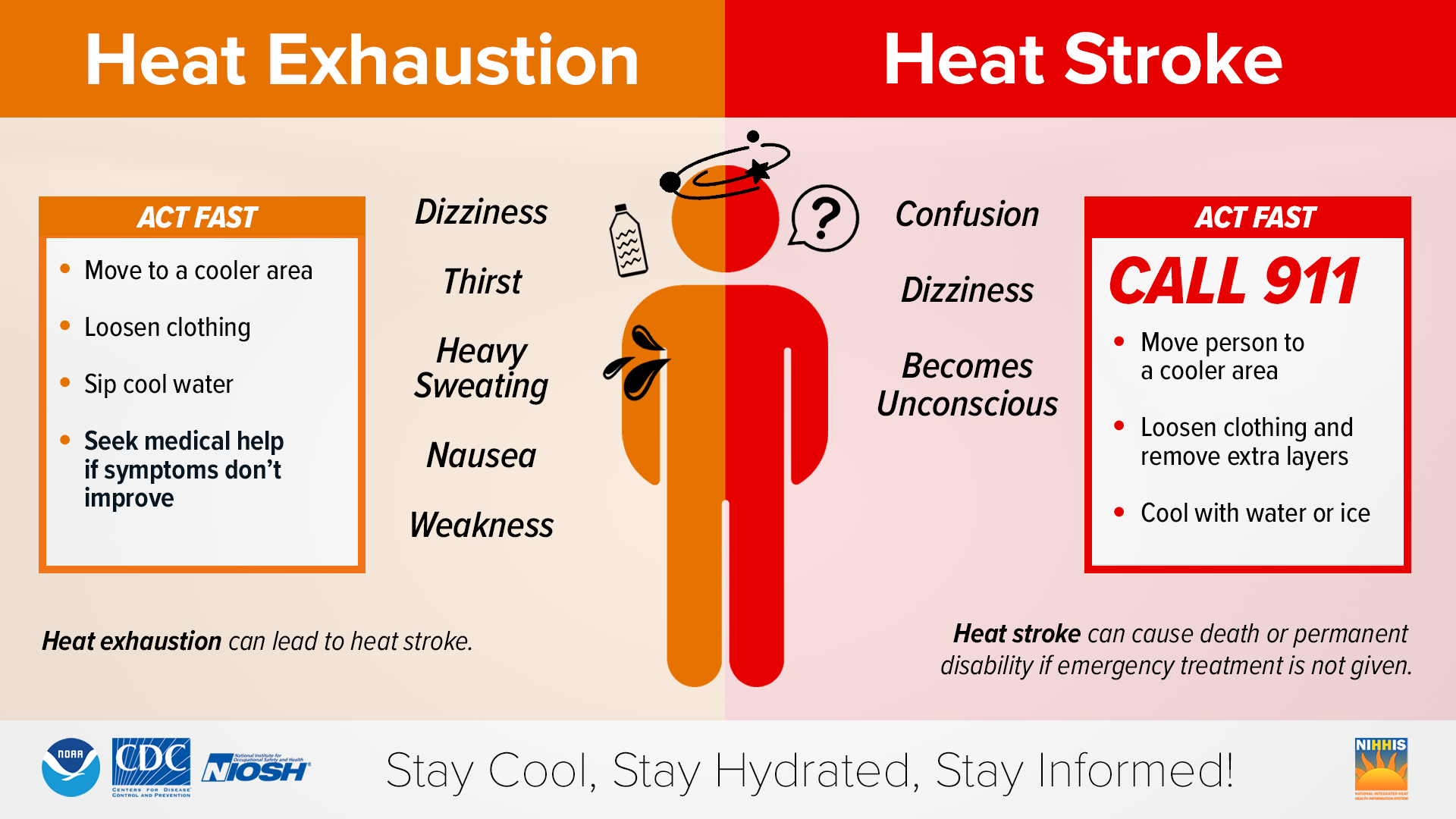 Be on the lookout for signs of heat-related illness and take action to protect yourself and others. Populations that are especially vulnerable to heat impacts include those who are pregnant, newborns, children, the elderly, and people with chronic medical conditions. Check out these NWS heat safety tips and resources!

Wherever your outdoor summer adventures take you, make sure to take action to enjoy the sun and warm weather safely, and protect yourself and your loved ones from skin cancer and heat related illness.