September is National Preparedness Month. This year's theme is "Prepare to Protect. Preparing for disasters is protecting everyone you love." To help you and your loved ones prepare for fall hazards, such as hurricanes, drought, wildfires and more, the National Weather Service (NWS) launched its Fall Safety Campaign on September 1.
Check out 4 safety tips highlighted in our latest public safety campaign:
Bonus Tip: Know Before You Go! Always be sure to check weather.gov for the latest weather conditions and alerts before you head outside.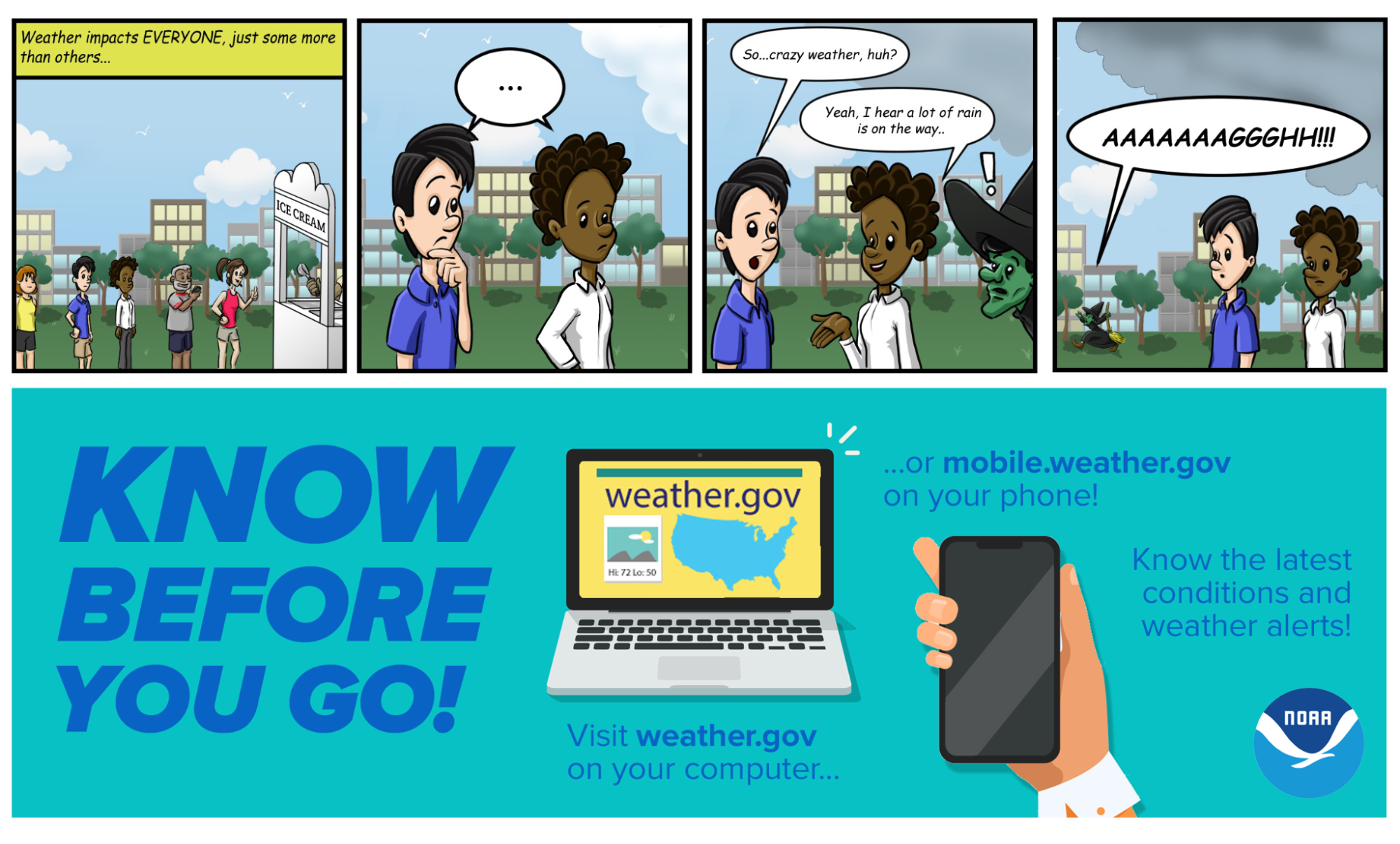 Help NWS build a more Weather-Ready Nation: Visit our Fall Weather Safety website for sample social media posts, infographics (like the ones shown above), and videos that are available for public use. Then share this potentially lifesaving information far and wide to help protect everyone you know.