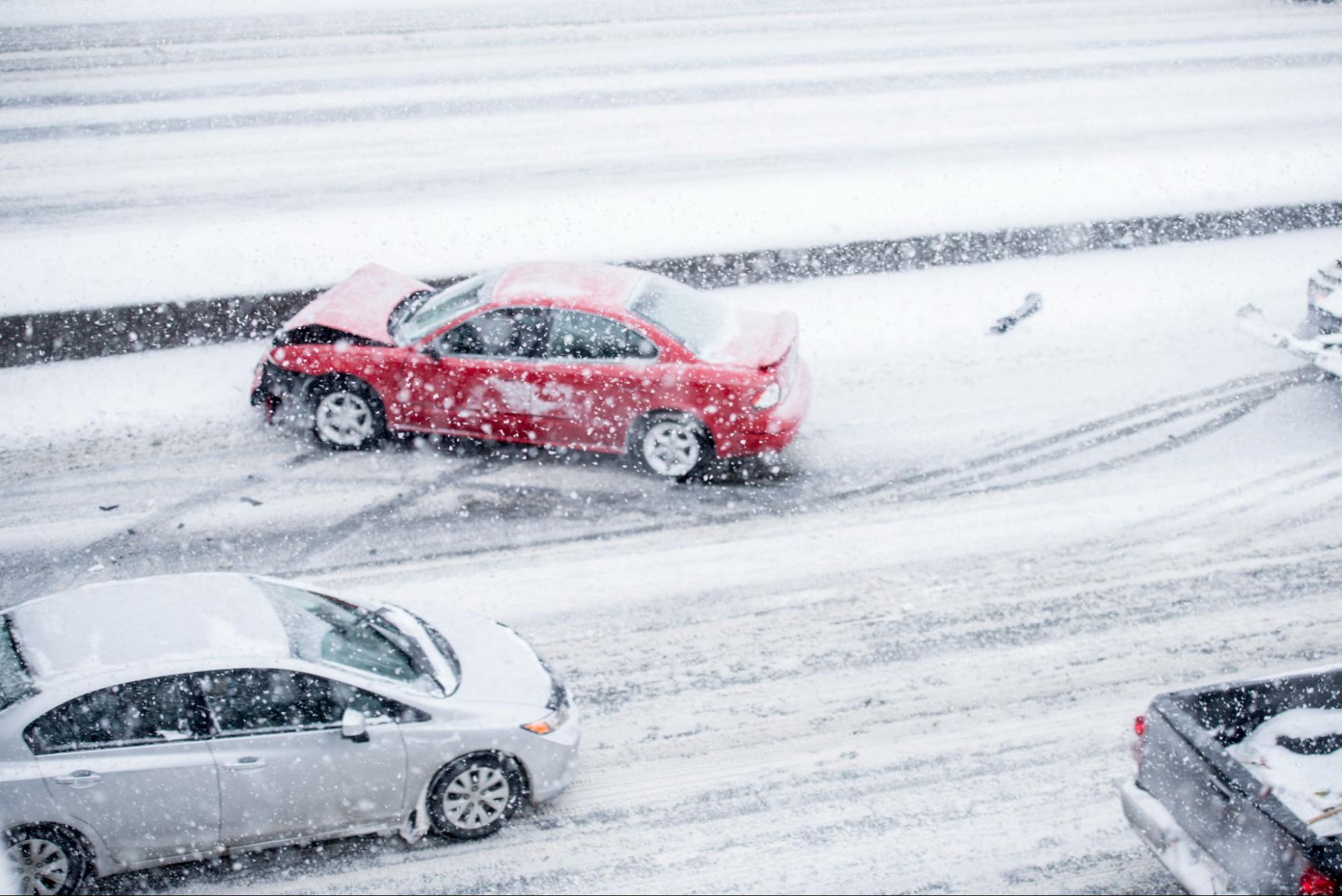 A traffic incident occurs during snowy conditions. (iStock)
Snow Squalls are bursts of intense snow lasting between 30-60 minutes that can cause hazardous travel conditions, such as whiteout visibility and icy roads.
Fortunately, not all snow squalls are this extreme, but in an effort to distinguish high-impact snow squalls from others, the National Weather Service will begin issuing impact-based Snow Squall Warnings using the "significant" tag for events that pose a substantial threat to safe travel.
Only high-impact snow squall events that are tagged as "significant" will trigger a Wireless Emergency Alert in the warned area, which will reduce overalerting.
The new "significant" tag will be implemented by various weather forecast offices on Nov. 7, 2022 with nationwide implementation completed by February 2023.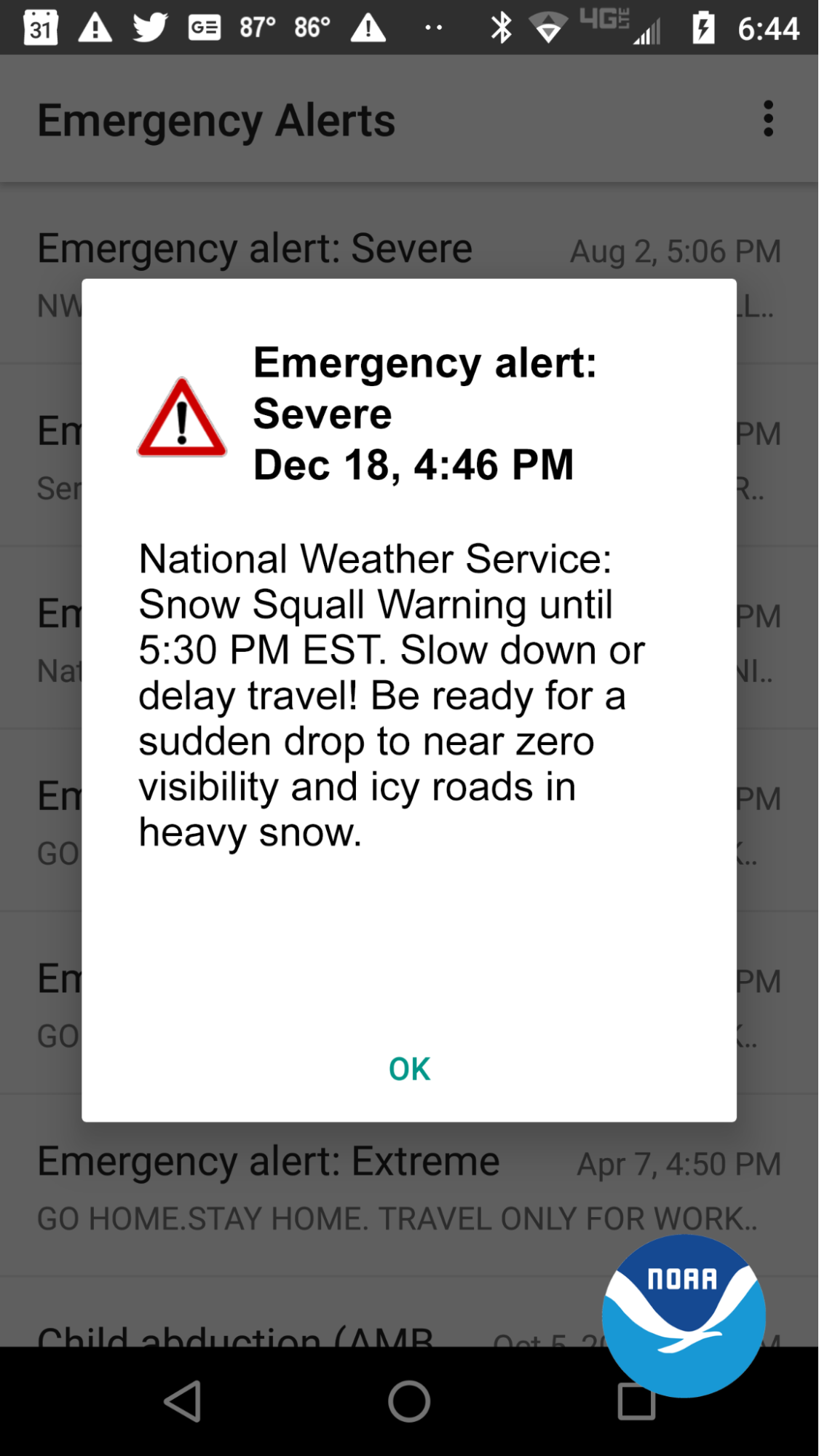 NWS will continue to issue all Snow Squall Warnings – even those not tagged as "significant" – on weather.gov, Emergency Alert System, NOAA Weather Radio, and through dissemination systems to our emergency managers and partners.
As we head into the winter months, make sure you're Weather-Ready should a snow squall threaten your area by viewing our winter safety page.
For more information about impact-based Snow Squall Warnings, check out this fact sheet.