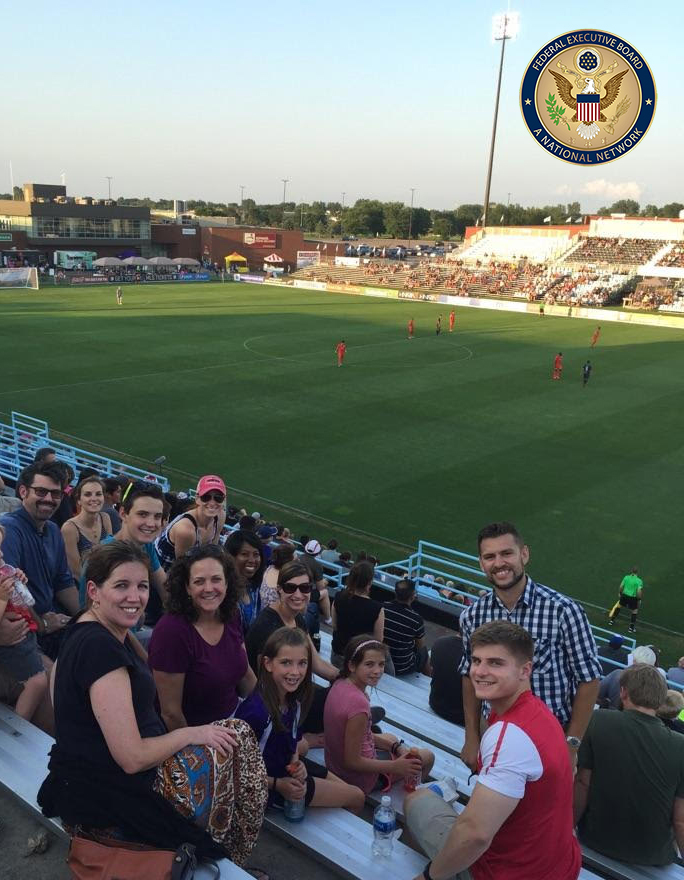 What is the mission of your organization?
The North Carolina Division of Services for the Deaf and the Hard of Hearing (DSDHH) works to ensure that all Deaf, Hard of Hearing, or Deaf-Blind North Carolinians have the ability to communicate their needs and to receive information easily and effectively in all aspects of their lives, especially their health and well-being.

What has your organization done to promote a Weather Ready Nation? (i.e. what did your WFO recognize your for?)
The Minnesota Federal Executive Board (MNFEB) shares weather preparedness messaging through our social media outlet and by emailing our list of 250 agency heads in our region. We hold ongoing conversations about weather preparedness during our monthly board meetings.

What does being an Ambassador mean to you?
It means being an advocate for a cause that is not my own by driving participation and engagement in the cause!

What are your goals for the next year concerning preparedness?
MNFEB plans to support FEMA's PrepareAThon in September. Also, our All-Hazards Policy allows the MNFEB to send weather recommendations to the 90 agencies in our state when an anticipated weather hazard threatens Federal employee safety. The MNFEB has a goal to increase agency and individual employee participation in our all-hazards recommendations, and family readiness goals.