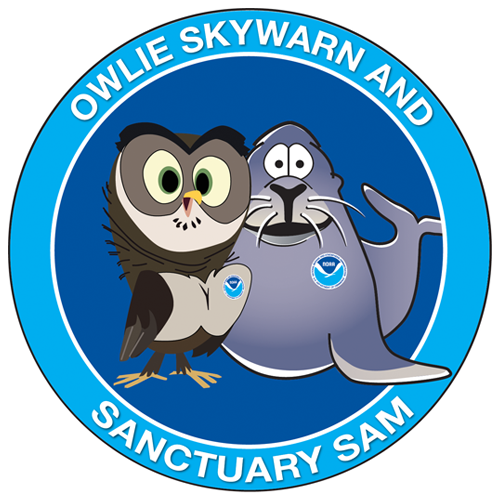 Welcome to the Adventures of NOAA's Owlie Skywarn and Sanctuary Sam!Welcome to my new blog!
This one-week blog series and social media campaign will highlight numerous resources related to protecting the environment and preparing for hazardous weather in a relatable adventure. Join Owlie Skywarn, the National Weather Service's go-to-owl for weather science and safety information, and Sanctuary Sam, the Office of Marine Sanctuaries' resident California sea lion, as they embark on a spring break trip -- exploring locations from the summit of the mountains to the depths of the ocean!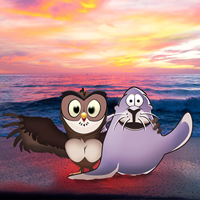 Trip Conclusion
Date Posted: March 21, 2016
Thanks for joining us on our spring break adventure from the mountains to the ocean and learning how water ties all of NOAA together! Even though our trip is over...
Read more