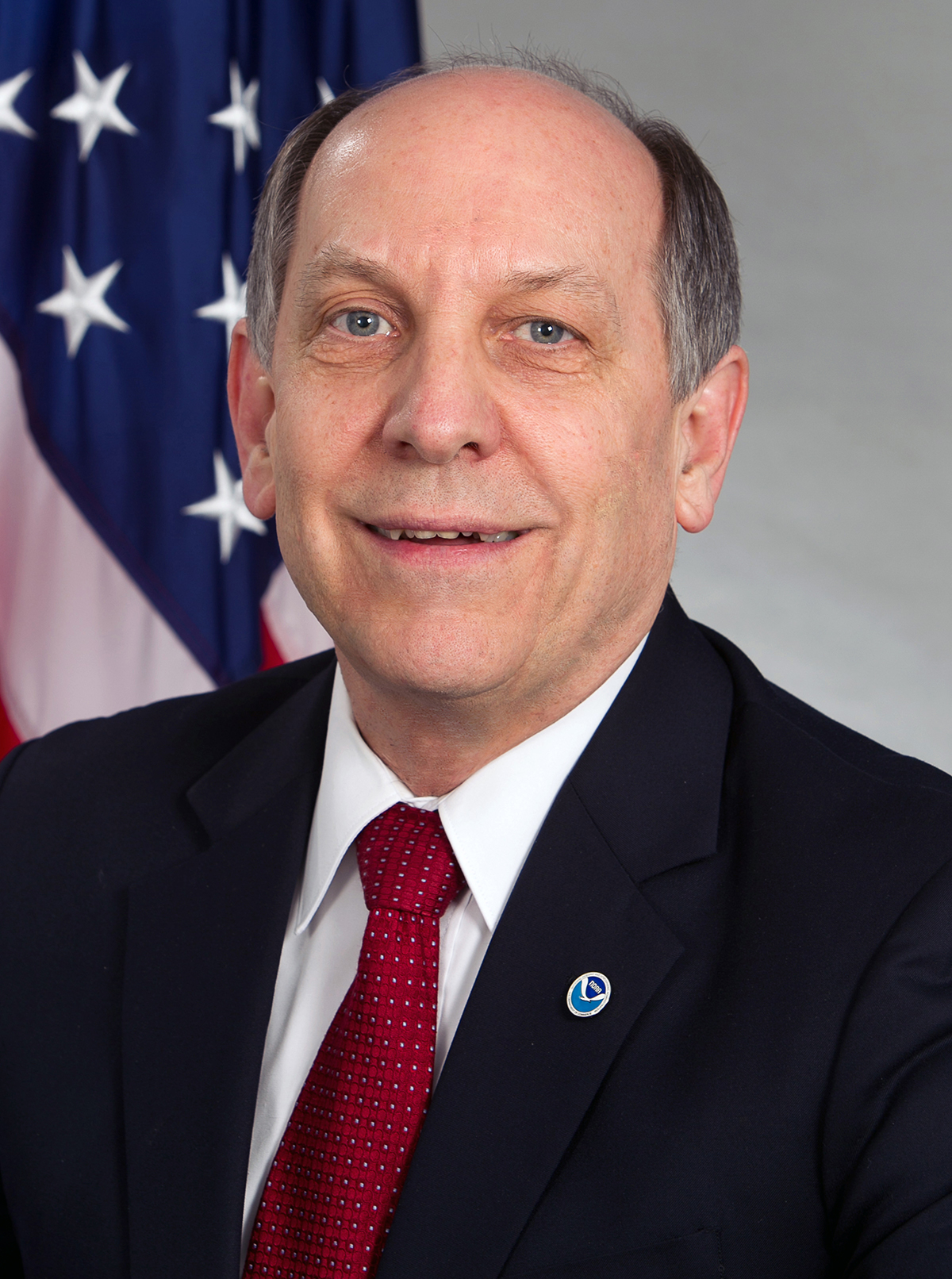 Louis W. Uccellini, Ph.D., has declared his candidacy for President of the World Meteorological Organization, or WMO.
Dr. Uccellini is the NOAA Assistant Administrator for Weather Services and Director of the National Weather Service, and is the U.S. Permanent Representative to the WMO. His decision to seek the Presidency of the WMO is a reflection on both his high standing in the international weather, water and climate enterprise, as well as the importance of U.S. policy and actions in these areas on the world's communities.
"We are living during a period where the world's societies are increasingly vulnerable to extreme weather, water and climate events. I am running for the president of the WMO because the course we set now to address this global issue will determine our relevance for decades to come.

I believe the challenges and opportunities before us should be dealt with in a spirit of collaboration where the needs of the Member countries are properly represented, to insure all Members have the capability to respond to the increasing vulnerabilities to extreme events. Together we can sustain the global observing and forecast systems and position NMHS' to deliver the science and service necessary for protection of lives and livelihoods around the globe."
-- Dr. Louis W. Uccellini
Goal
As WMO President, Dr. Uccellini's goal will be to further build a global system that effectively responds to the needs of WMO Members by taking taking advantage of:
Advances in understanding of stakeholder needs and improving service delivery
Evolution and growth in partnerships that enhance the observation, forecast and service abilities of WMO Members
Advances in science and technology
Restructuring of our organization and streamlining our governance to become more responsive, more agile, more efficient and more collaborative!
Louis' Vision
To be the go-to, collaborative world organization that addresses their Member countries increasing vulnerability to extreme weather, water, and climate events by:
Coordinating observation and dissemination infrastructure providing critical access for all Members
Supporting the capacity of Members to advance their observation and predictive capabilities and connecting their services to life-saving decision support at every government level
Leading the way in engaging the full enterprise in addressing the societal challenges posed by extreme events
Links