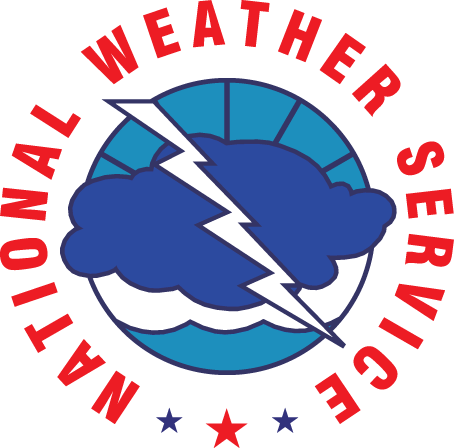 How the contest works:
NWS Cleveland will periodically hold photo contests throughout the year. Each photo contest will have a specific theme based on the time of year. Once a photo contest is announced, you will have one week to email your favorite photo to nwscle@noaa.gov. We will then select our top three choices and post the three finalists on our Facebook page. Our Facebook fans, will then have a chance to vote for the winner. The winner will have their photo featured as our Facebook cover photo during the following month!
The first contest starts 3/16/13 and the theme is winter weather!!
Rules:
1) All photos must be weather or nature related and occur within northern Ohio or northwest Pennsylvania. No inappropriate photos, please.
2) All photos must include the location (city and state) and date of occurrence of the photo, and the name of the person who took the photo.
3) You must provide us with permission to re-post and use your photo. You will received credit on anything we post!